Welcome, we are so glad you are here and that you are interested in mental health care. Aurora Mental Health & Recovery offers a variety of specialized services to meet the needs of our diverse community. Our staff of physicians, nurses, psychologists, therapists, and peers work with all age groups, from children to seniors.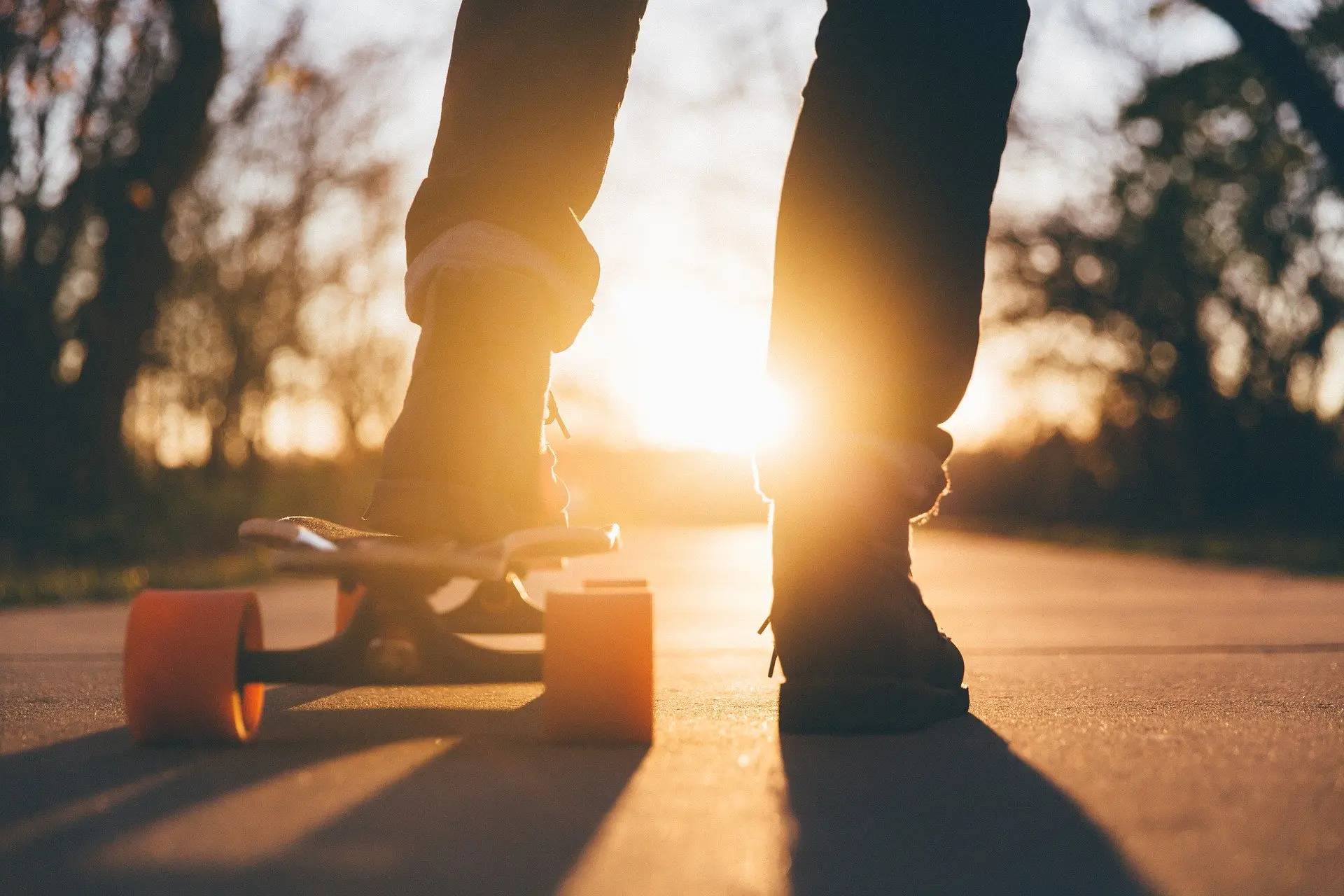 Withdrawing from family and friends, experiencing troubling thoughts or behaviors, exhibiting disorganized speech and erratic behavior, feeling fearful and suspicious among other symptoms can be signs of first episode psychosis. We can help.
Do you have a youth who needs support? Our Aurora Youth Options (AYO) program offers options from activities to mentoring to help youth gain confidence and positive life skills.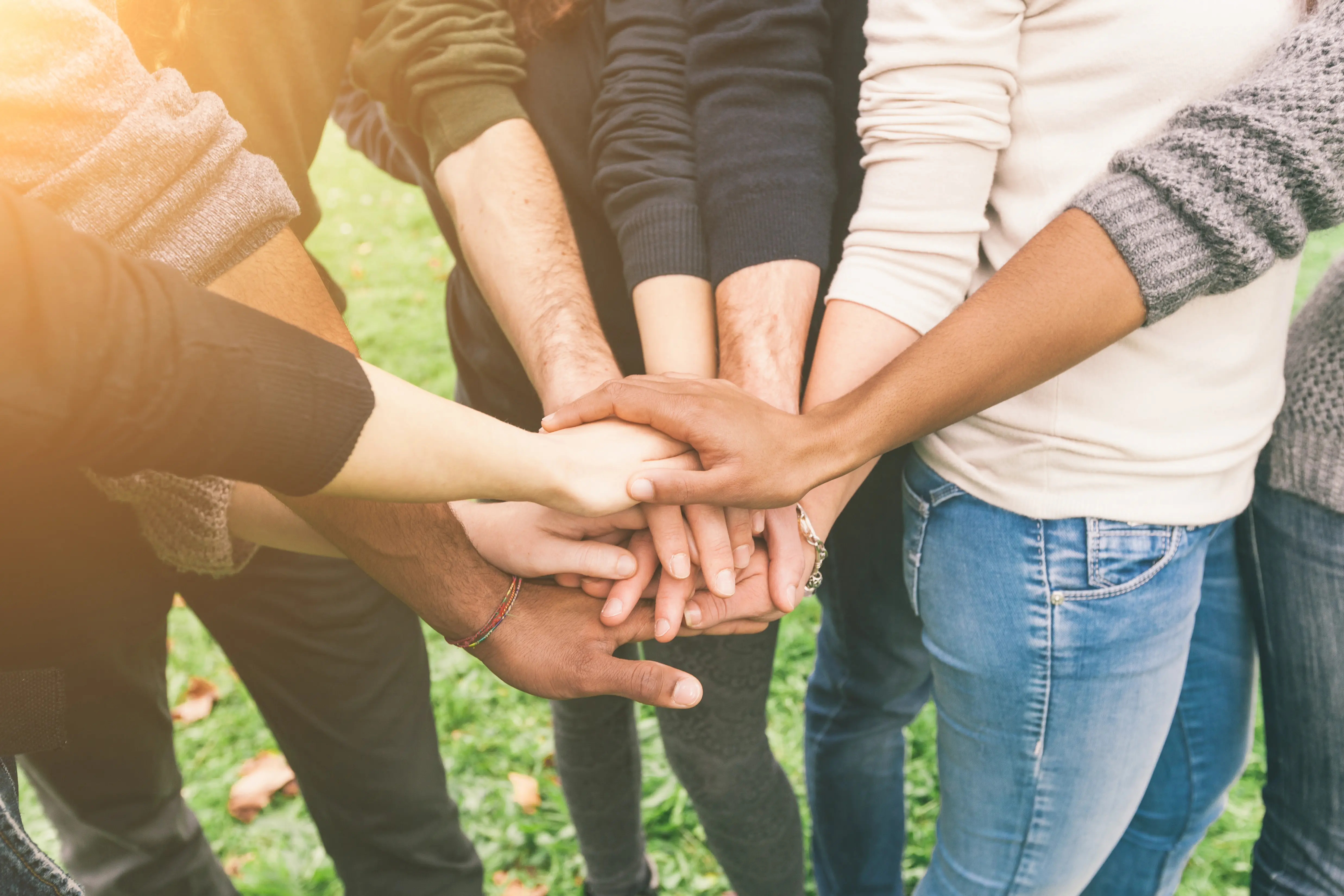 Developmental Disabilities/Intercept and ACLS
Have you or a family member have concerns about mental health and received a diagnosis of developmental disability, such as intellectual disabilities, autism spectrum, downs syndrome, or cerebral palsy? Our Intercept and Aurora Center for Life Skills (ACLS) team members help children and adults by providing therapy, support, and more to better manage dual conditions.
Family Support Specialists
Is your family in need of support for children or loved ones receiving mental health care?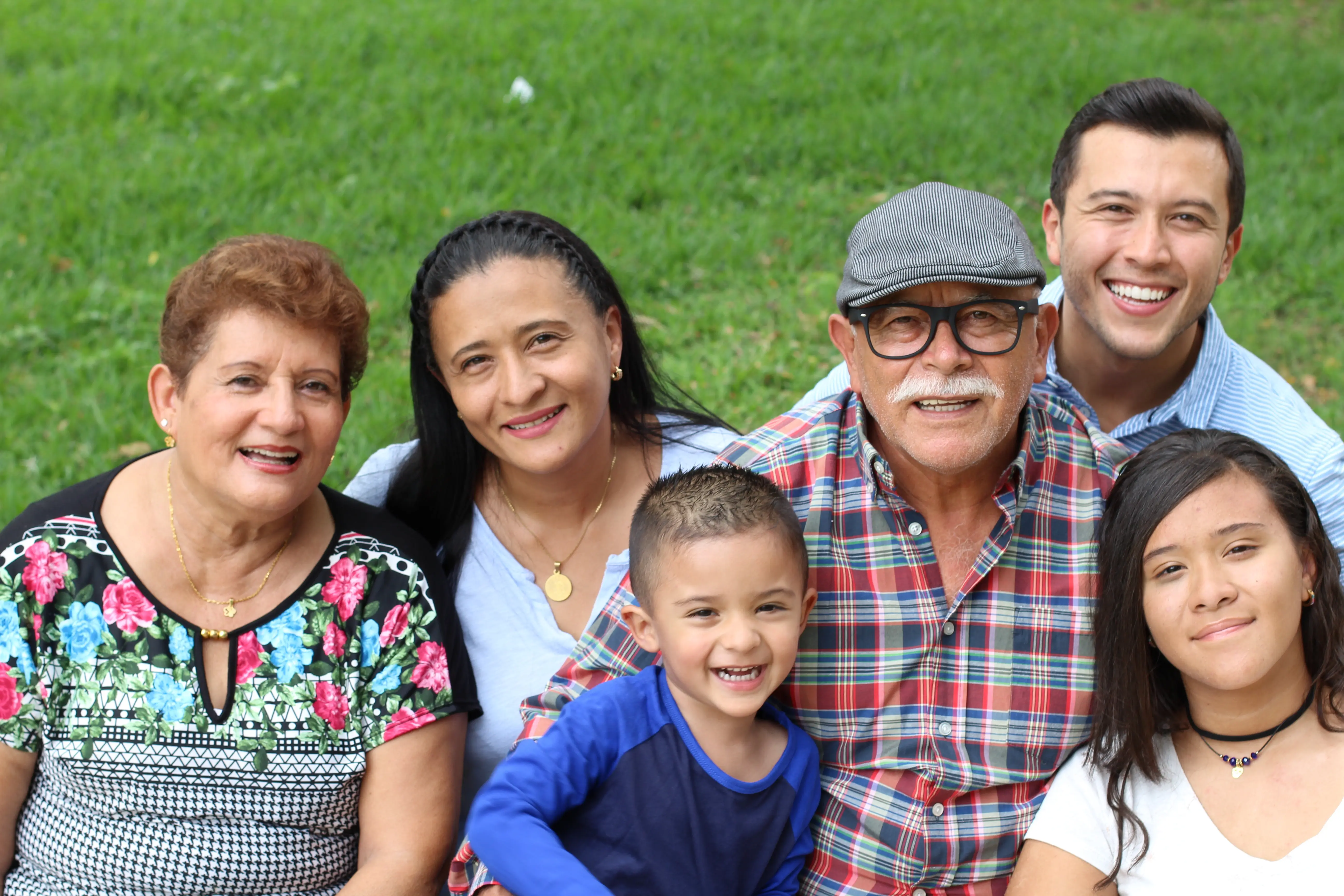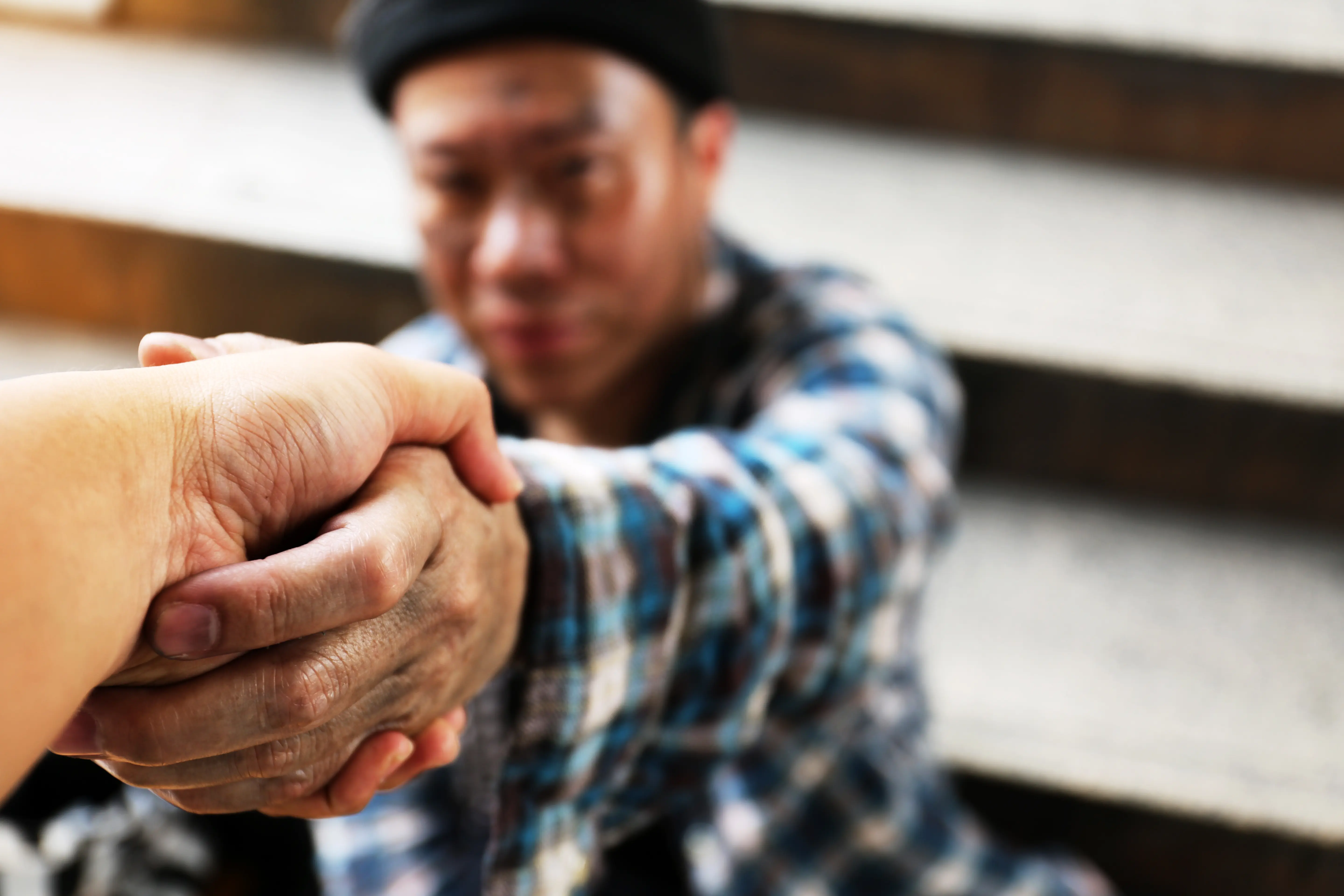 Our Pathways to Home team is active in the community, helping vulnerable people in need who are experiencing homelessness.
Intensive In-Home Services
Do you have a child aged six to eighteen with severe emotional and behavioral health needs?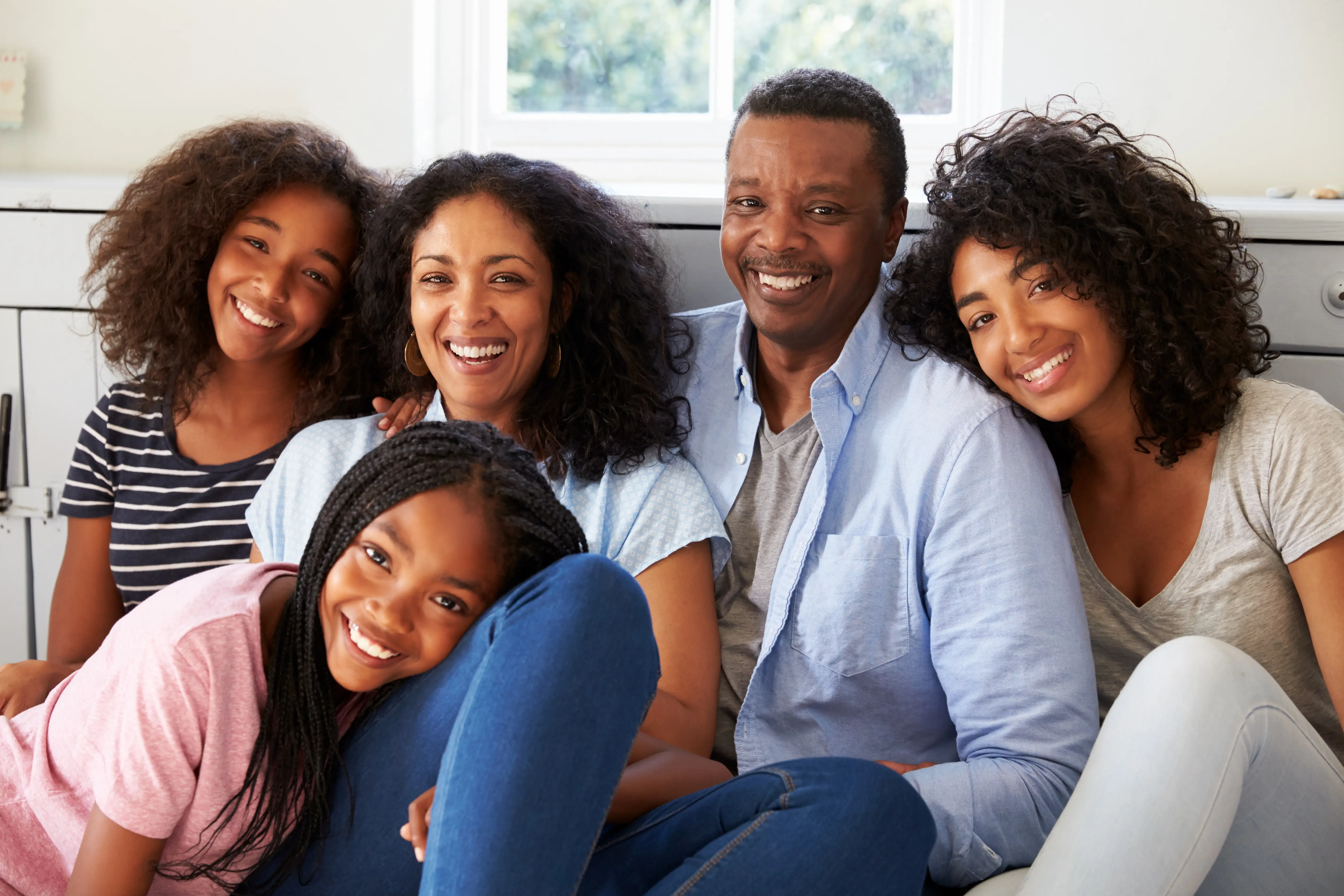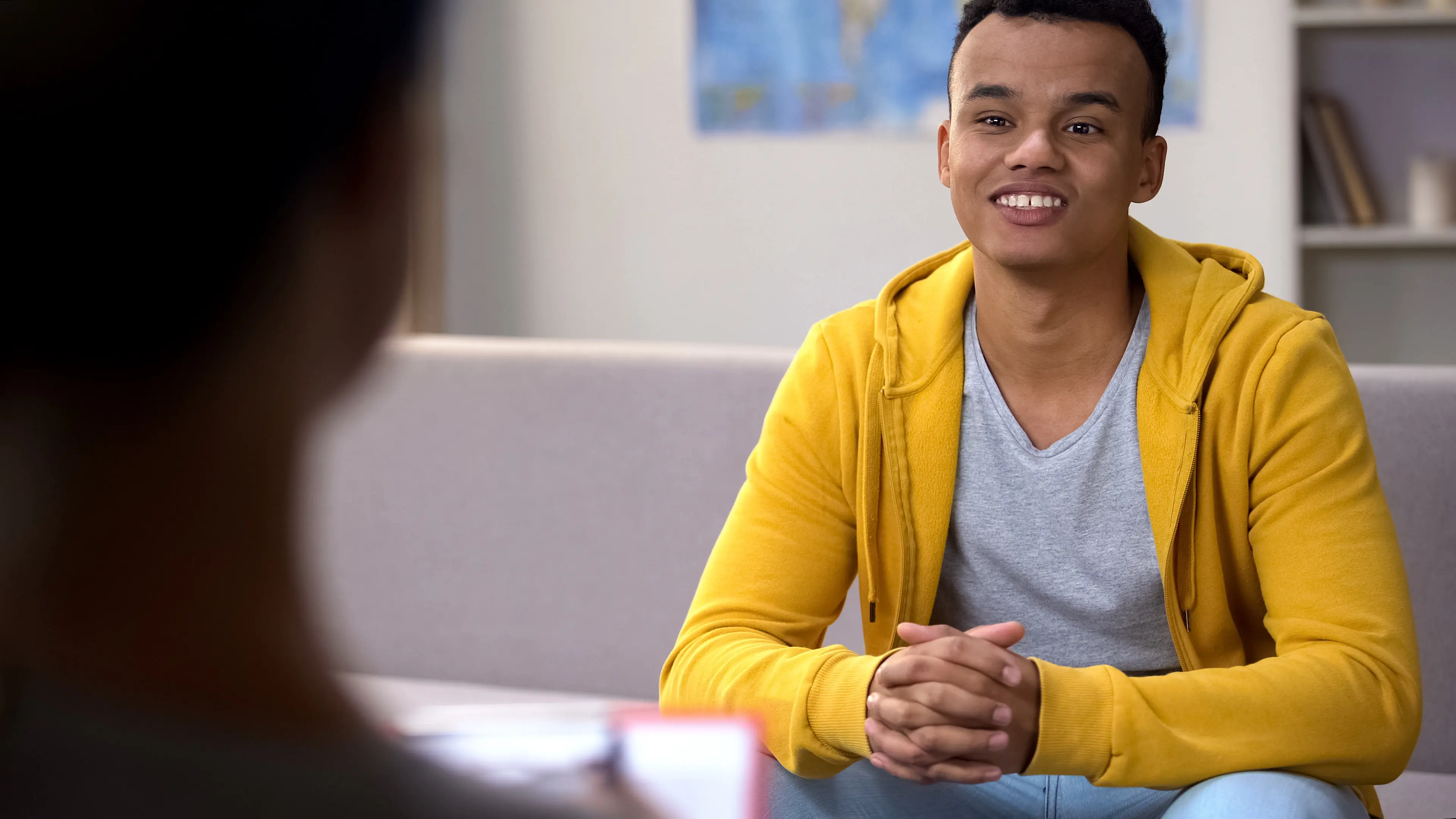 Serving children and families in schools reduces mental health stigma and provides early intervention and prevention when mental health concerns arise.