At Aurora Mental Health & Recovery, we are passionate about our diverse community by providing learning opportunities and mental health wellness activities. Whether you request one of our talented and knowledgeable staff members from our Speakers Bureau to speak at an event, sign up for Mental Health First Aid or take part in one of our many events, you can be assured we are committed to community partnership.
Mental Health First Aid is a world-recognized program tailored to reduces stigma, save lives, and help when mental or emotional challenges occur.
Do you have an upcoming event that you would like a speaker to attend to discuss Mental Health? Our Speakers Bureau can help.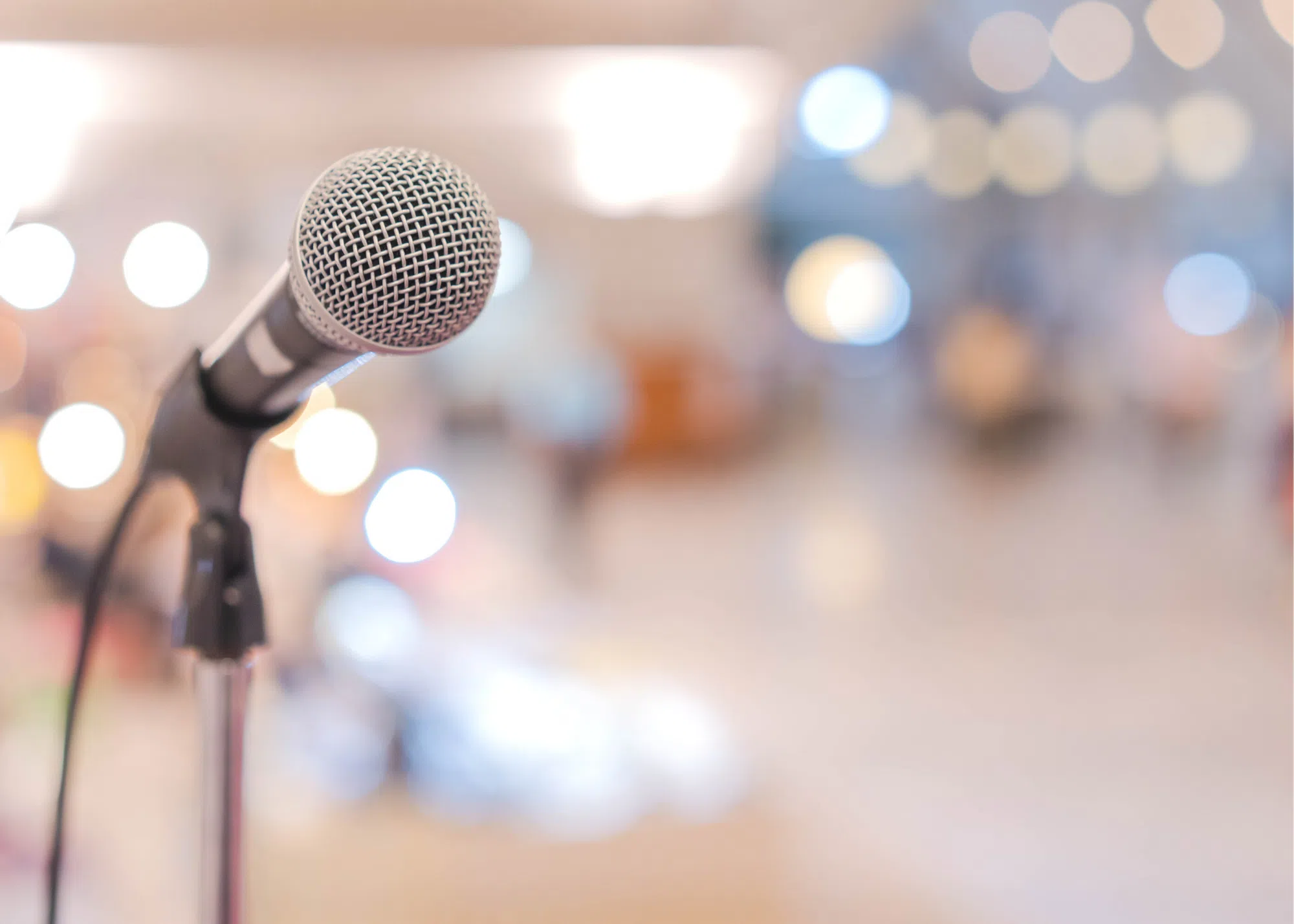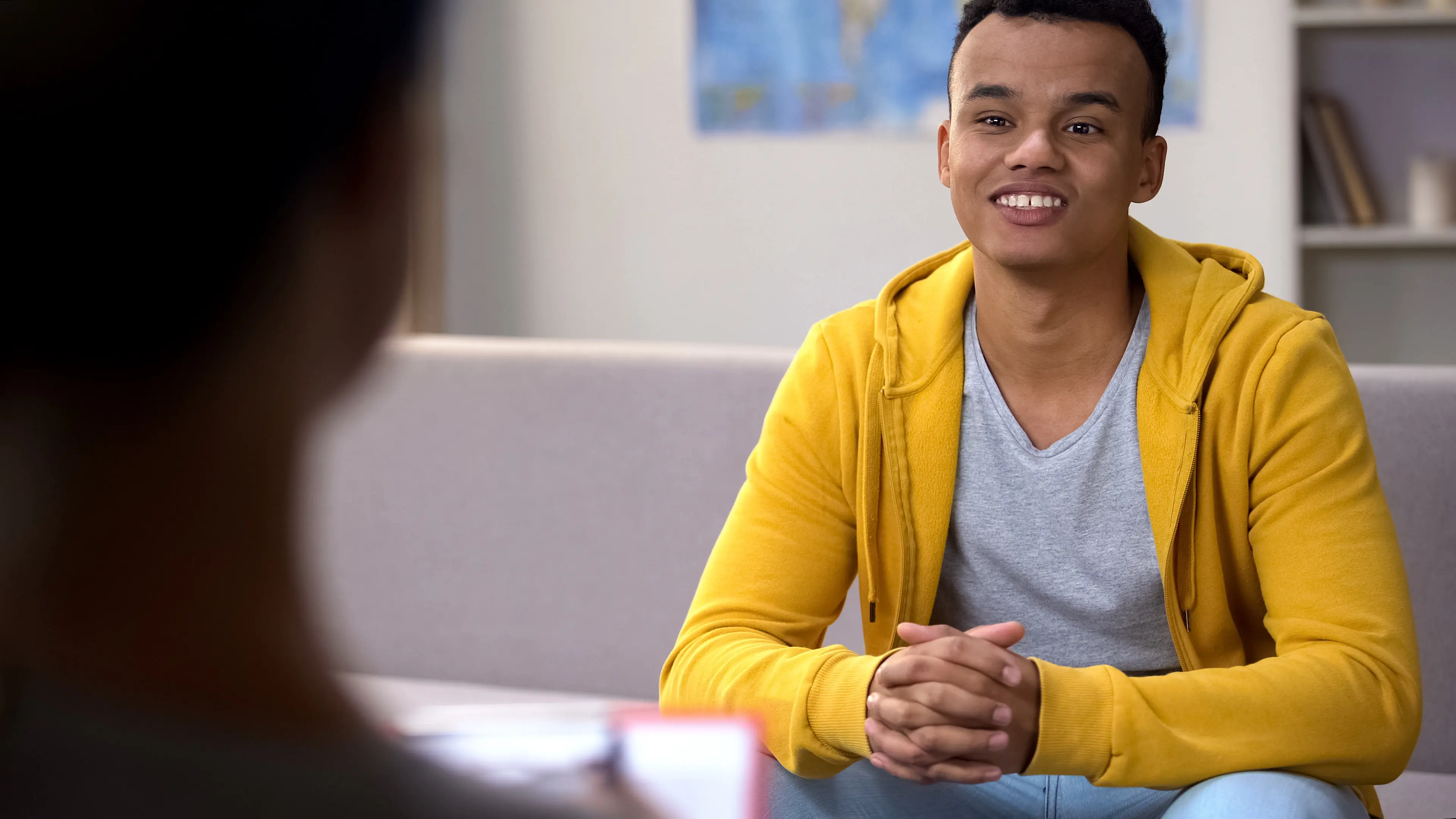 We offer many events with an emphasis on wellness and mental health.