Asking for help can be hard. But, you're not alone.
One in five adults and 17 percent of youths aged 6 - 17 in the US experience mental health concerns. Getting help is the first step on the road to recovery and mental wellness.
Mental illness can affect a person's mood, feelings, thinking, or behavior. It can make it hard to manage daily life, such as holding a job, and connecting with others, and for some, it can lead to substance abuse. Every person's experience is unique, but there are many different treatment and support options that can be tailored to a person's needs.  These include many different therapy options that are scientifically proven to be effective, education, and medication, among others.
Aurora Reservoir at Sunset
Take this quick test to see if you might need help:
Do you have little interest or pleasure in doing things you normally enjoy?
Have you been feeling down, depressed or hopeless?
Do you feel nervous, anxious, or on edge?
Do you worry too much about different things and have a hard time controlling the worry?
Do you have trouble sleeping or problems with your appetite?
Do your thoughts frighten you?
Do you have trouble concentrating and/or organizing your thoughts?
Have you experienced an event in your life that was traumatic and find you are having a hard time coping?
Are you concerned about your drug or alcohol use?
Do you have trouble getting along with others?
Do you feel unhappy in your relationships?
If you, your child, a family member, or a friend answered "yes" to any one of these, you may want to consider reaching out for support.
Children, Youth, and Families
Half of all mental illness begins by age 14. Children with mental illness can struggle with difficult behaviors, developing friendships, being successful in school, and having healthy relationships with family members. There are many effective treatments for children that can help them get on the road to recovery and future life success.
For families, getting support and education can help with understanding what children and loved ones with mental illness are experiencing. Family therapy, along with individual therapy, for parents, caregivers, and other family members can help answer questions, provide needed information on mental health concerns and assist with coping and parenting strategies, leading to better family functioning.
If you believe mental health may be a concern in your family, we recommend utilizing the mental health screening tools provided by Mental Health America.
Mental wellness is an important part of overall health at every age. In older adults, physical illness can lead to worsening mental health. Depression and other mental health problems are common in older adults, and can often go unnoticed and untreated. The impact of mental illness can also complicate the treatment of conditions such as heart disease, diabetes, and stroke.
Thorough assessment and treatment by medical and mental health professionals that specialize in working with older adults, provides emotional support, the opportunity to talk about thoughts, feelings, and experiences, strategies for increasing social supports and helpful coping skills. For older adults in assisted living facilities, education and outreach, at times involving family, can reduce loneliness and improve quality of life, while increasing mental wellness.
For older adults interested in learning more about their mental health needs, we recommend utilizing the mental health screening tools provided by Mental Health America.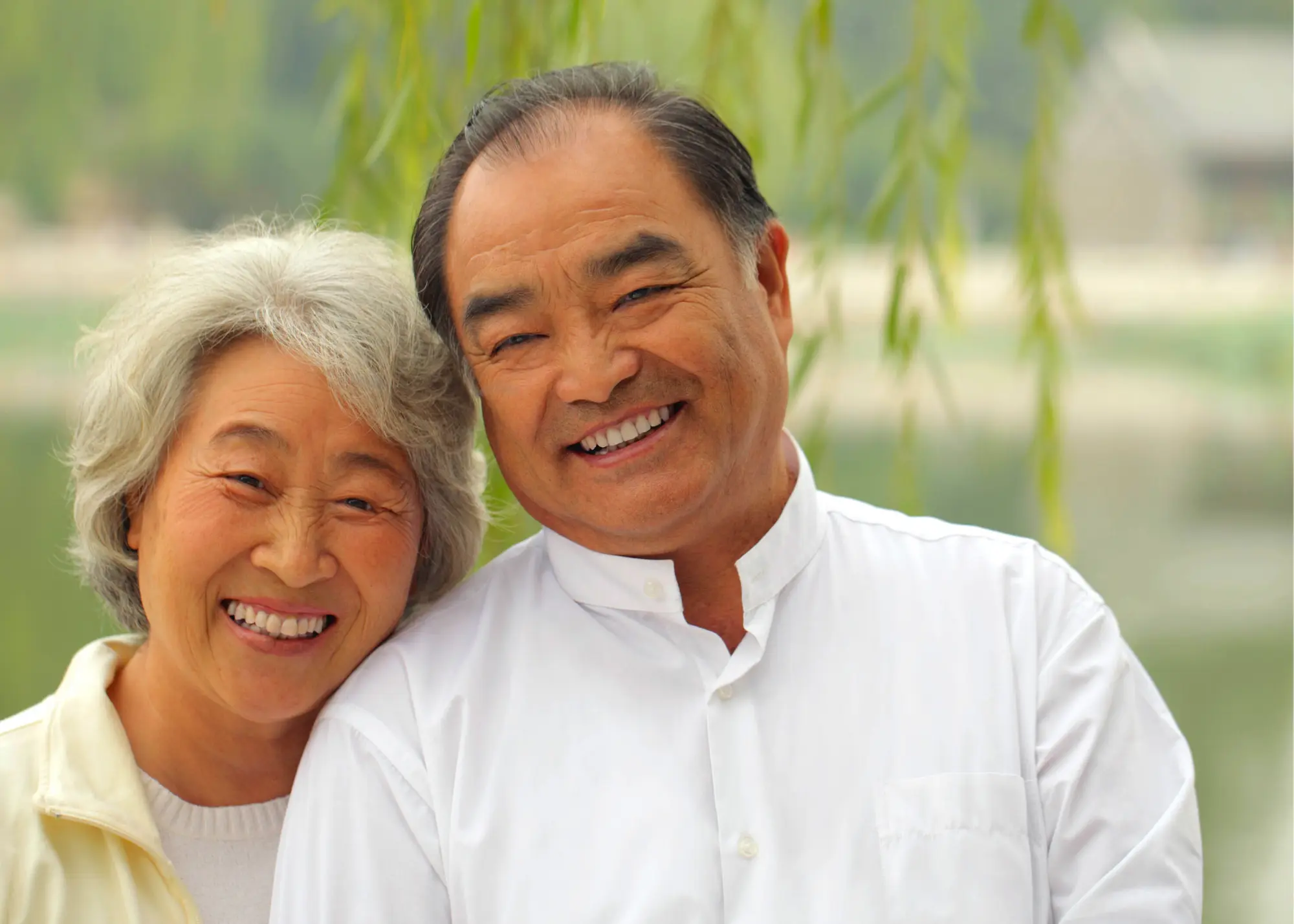 Resources for Your Wellbeing
Even if you don't engage in counseling or therapy, you can do things to enhance your mental health and well-being. Get some fresh air outside by going for a walk. Exercise. Eat fresh fruits and vegetables. Try meditating or spending some quiet time. Write a gratitude list. Spend time with friends or family. Take part in your community by helping a neighbor with a simple chore. All of these are examples of healthful behavior.
There are many organizations that provide resources to support mental health and well-being. Here are a few that we've found helpful and recommend to our clients:
National Alliance on Mental Illness – NAMI provides education and support so that all individuals and families affected by mental illness can build better lives. Check out their online videos, classes and discussion groups.
NAMI Local Chapters:
Mental Health Colorado - Mental Health Colorado advocates for every Coloradan who experiences a mental health or substance use condition each year. They engage policymakers, providers, the public, and the press to promote mental wellness, ensure equitable access to mental health and substance use care, and end stigma and discrimination. Check out their online "toolkits" to enhance mental health and wellbeing.
Medline Plus: Mental Health – Medline Plus provides reliable information on a wide variety of health issues. The mental health section offers many resources, including some in Spanish. Medline Plus is a service of the U.S. National Library of Medicine and the National Institutes of Health.
National Child Traumatic Stress Network – Aurora Mental Health & Recovery is a member of this national network that offers expert information about trauma, its effects on children, and what to do to help children cope. It includes information for parents, caregivers, teachers, and professionals in podcast, webinar, resource guide, and fact sheet formats.