Our team at Aurora Mental Health & Recovery offers a wide range of supportive services to help individuals and families cope with a variety of challenges, with the goal of mental wellness for all. Our staff of trained professionals works with all age groups, from children to seniors.
We start by getting to know you so we can accurately assess your needs. From there we connect you with counseling and other services that can help you achieve optimal mental health, and live your life to the fullest.
When you are looking for assistance in managing a mental illness, reaching out is typically the hardest step. In our commitment to diversity, equity, and inclusion, we are dedicated to serving all individuals, honoring different cultural perspectives, and providing safe and brave spaces for compassionate care. Congratulations on taking that step, and know that we are here to help you all along the way.
---
If you are having a mental health emergency after AMHR hours please contact Colorado Crisis Services at 844.493.8255, or text "TALK" to 38255.
---
We offer a full range of safe, secure, and effective Telehealth services for one-on-one settings and groups all without the need to leave your home. Our caring and compassionate staff will help you navigate video calls using various devices such as a smartphone, tablet, or laptop, using an internet connection. You will be able to choose your own safe location for visits.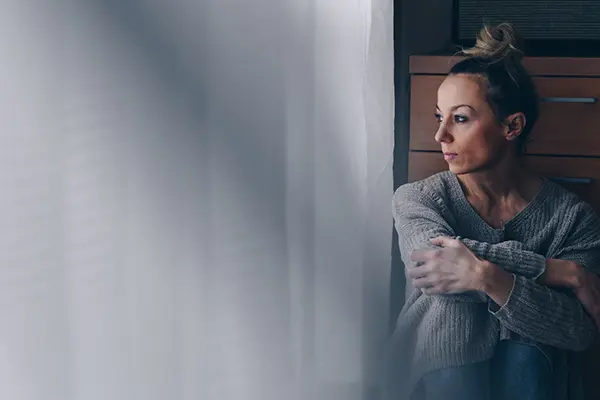 We provide 24/7/365 support for adults in self-defined crises and for children. If you're experiencing a mental health crisis, you can visit our Walk-In Clinic anytime and get the help you need. Our trained Crisis Team of clinicians, Peer Specialists, and medical staff are on-hand to connect community members to the right services to meet their needs.
Visit our Walk-In Clinic at 2206 Victor Street in Aurora or call 303-923-6500 anytime.
Are you interested in receiving non-emergency mental health care? Our Connect to Care (C2C) clinic will coordinate your referral to other services, providers, and locations throughout our organization, especially if you would benefit from ongoing therapy or other specialized services. No need for an appointment.
Visit our clinic at 791 Chambers Road, Aurora, CO Monday to Thursday, 8 a.m. - 6 p.m., and Friday 8 a.m. - 5 p.m. You can also call ahead and schedule a same-day visit, or a telehealth visit, at (303) 617-2300.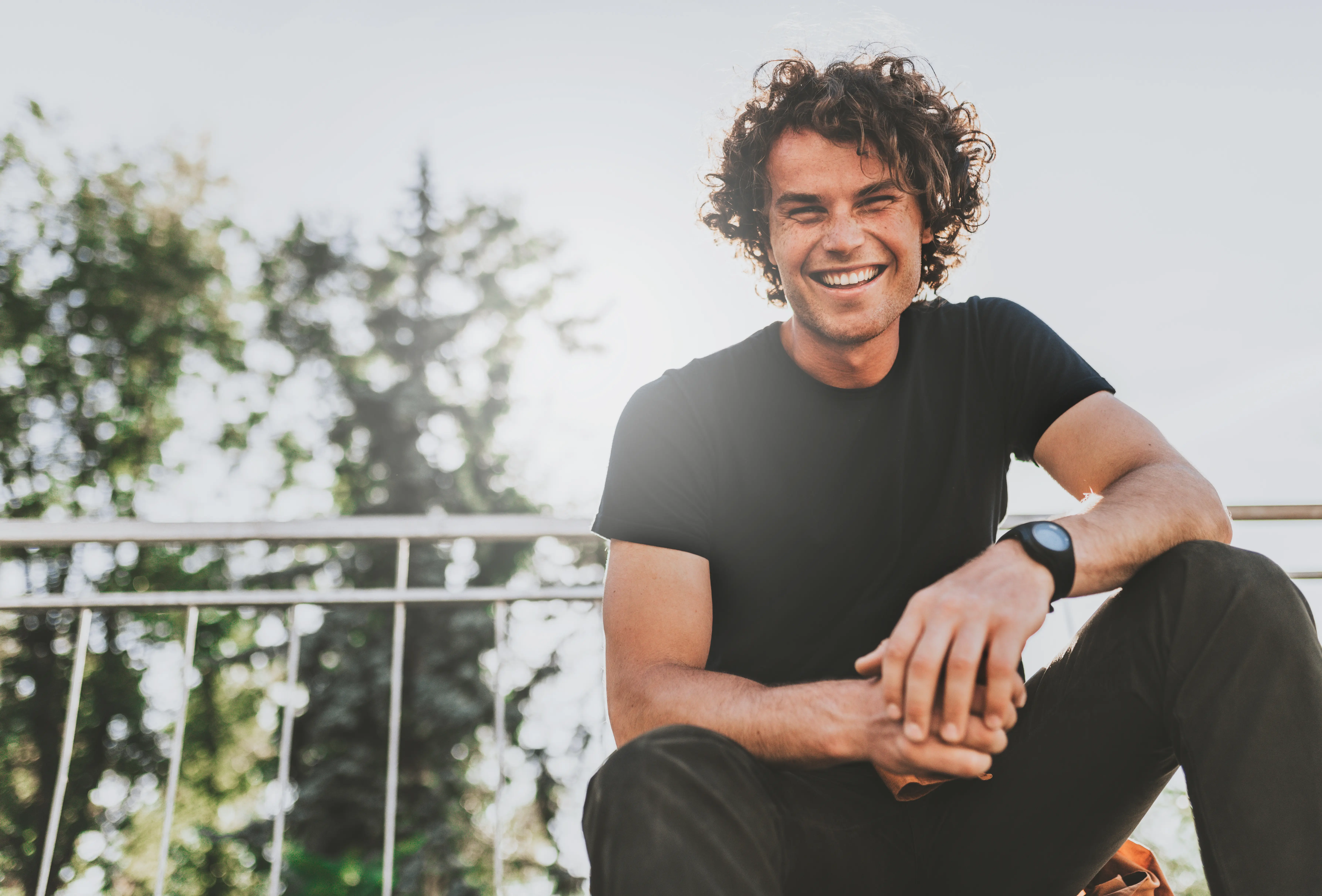 If you or someone you care about is struggling with alcohol or drug use, we can help. We offer a number of programs and services to individuals suffering from Substance Use Disorder including Withdrawal Management (Detox), Outpatient Treatment, Intensive Outpatient Treatment (IOP), Medication-Assisted Treatment (MAT), and DUI Education and Therapy.
We offer compassionate and effective treatment for a number of mental health conditions. For those services, AMHR accepts most major commercial insurance. Learn more about the insurance we accept and how to get care when you don't have insurance.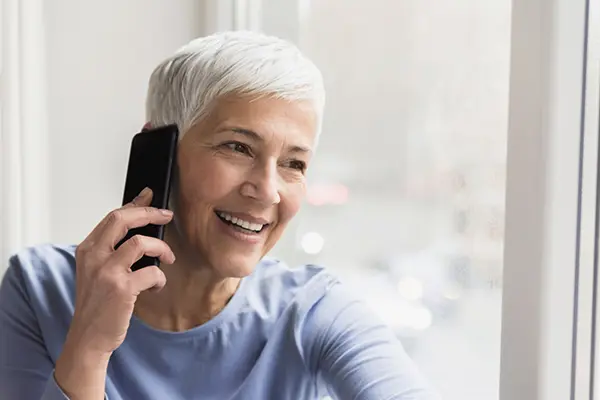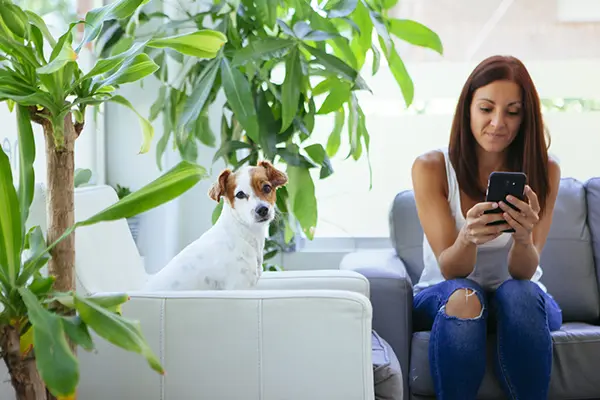 Getting a mental health screening or using online screening are two of the best ways to find out if you are experiencing symptoms of a mental health condition. Want to get screened online? We recommend taking the Mental Health Test provided by Mental Health America.
Are you looking for a local pharmacy, or to get your prescriptions filled before or after your appointment with one of our team members? For your convenience, we offer an onsite pharmacy located at 791 Chambers Road. The pharmacy is open Monday-Friday 8:30 a.m. – 5 p.m., Closed for lunch 12:30 p.m. – 1 p.m.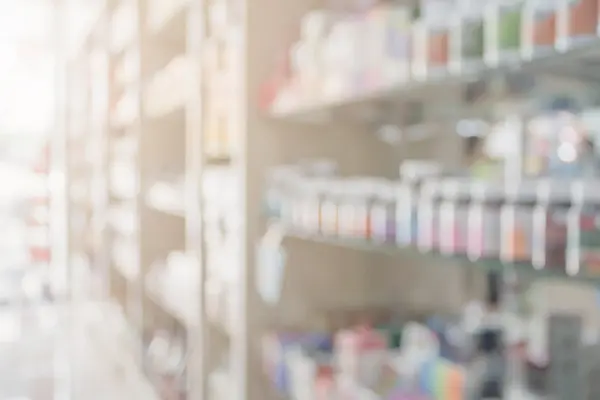 Culturally Sensitive Care
Are you, a friend, or a loved one new to the United States and Colorado?
Our culturally sensitive programs offer counseling and support to refugees, asylees, and immigrants who call Aurora, CO home.
Whether you are looking for individual, group, or specialized support for yourself or a family member, we can help. Aurora Mental Health & Recovery offers a variety of specialized services to meet the needs of our diverse community. Our staff of physicians, nurses, psychologists, therapists, and peers work with all age groups, from children to seniors.