Life can be challenging for those who are struggling with mental health, substance use, trauma, violence, or other difficulties that affect their emotional well-being. In times of crisis, it is not unusual to feel overwhelmed and alone. Whether it is you or someone you are concerned about, our crisis staff are available to provide support 24/7/365  in our Walk-In Clinic. Our trained Crisis Team of clinicians, Peer Specialists, and medical staff works with families, adults, children, and adolescents who are experiencing a self-defined crisis. We are community-based and can help community members get connected to the right services to meet their needs.
We understand that during a crisis, it can be helpful to be in a supportive environment for a few days to get back on track. We provide bed-based services for adult clients for up to five days, and engage clients in a robust treatment program that includes case management, individual and group therapy, peer support, consultation with a psychiatrist, and 24/7 access to supportive staff members.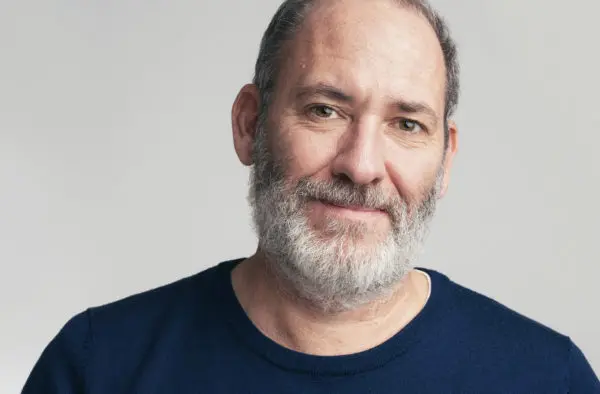 We are here. We will listen. You are not alone. To reach someone immediately to learn more about our services or get support, call 303-923-6500. We offer 24/7 walk-in services. Visit us any day of the week at 2206 Victor St. Aurora, CO 80045. For our community partners to make a referral, please fax information to our Admit Team at 303-923-6505. For more 24/7 support, call Colorado Crisis Line at 1-844-493-8255 or text "TALK" to 38255.