Supporting youth and adults going through psychosis
Our Ascent Program provides support for youth and young adults, aged 15-29, experiencing troubling thoughts or behaviors attributed to first episode psychosis (FEP), which can show anytime between youth and early adulthood. These symptoms blur reality and create disruptions in daily life. People going through first episode psychosis may not understand what is happening to them. This can be highly disturbing and unfamiliar creating fear, confusion and distress.
Symptoms often include:
Withdrawing from family and friends.
Exhibiting disorganized speech and erratic behavior.
Hearing or seeing things that others do not.
Feeling fearful or suspicious of others.
Having thoughts or beliefs that appear as strange.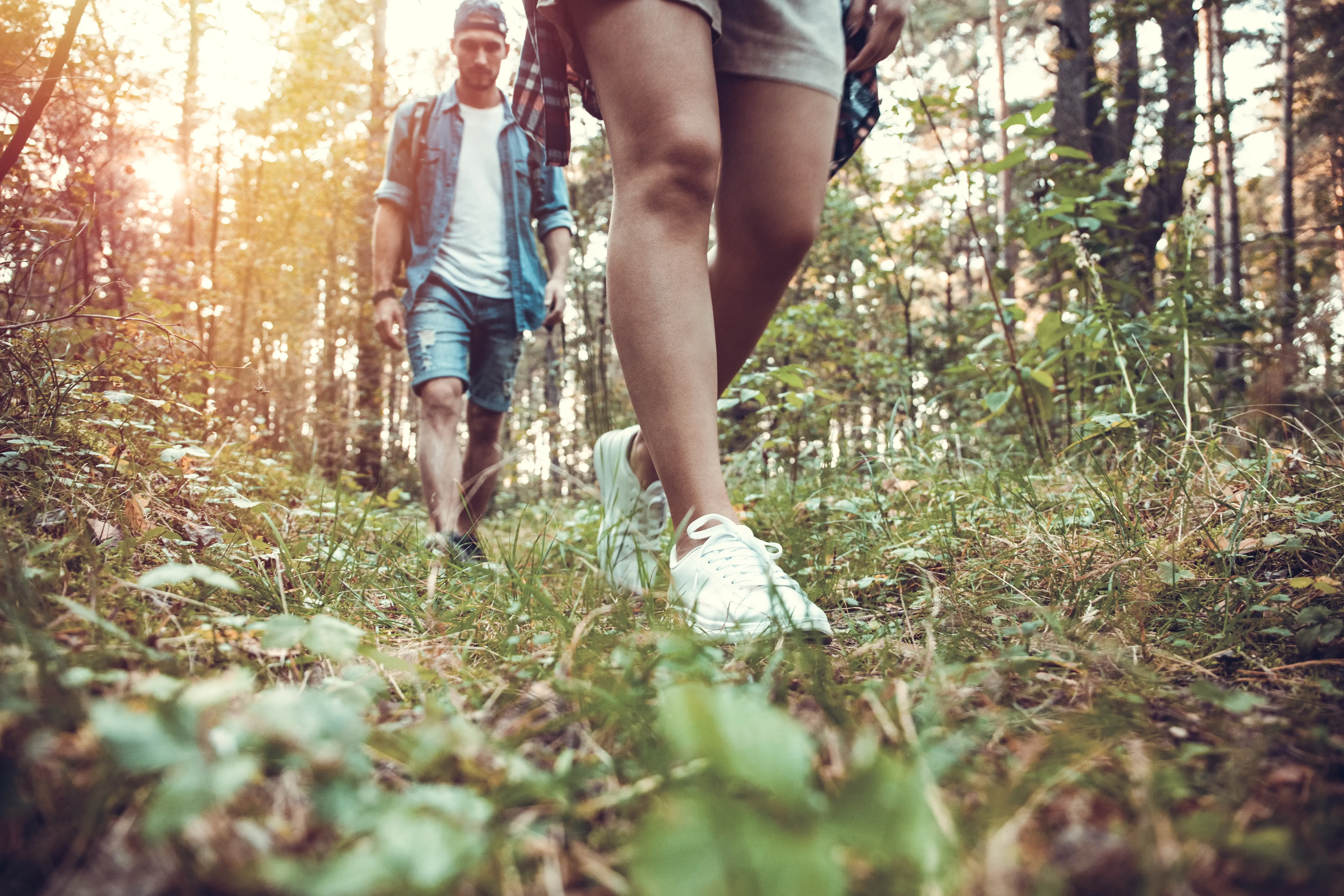 If left untreated, these thoughts, feelings, or behaviors can become worse over time. Getting early treatment can be life-changing and help in lessening the risk of relapse, reducing school and work disruptions, decreasing the need for hospitalization, reducing family disruption and stress, lessening the risk of suicide, and creating a better prognosis for the long term.
If you or someone you know is experiencing troubling symptoms like the above, contact us at 303-923-2918.
Our Ascent Program is designed to treat the individual rather than just the symptoms. Ascent uses a series of specialized services to help individuals develop independence and maintain stability. We believe every person deserves a chance at recovery through quality care and support.
Our specialized services include:
Individual Therapy
Employment/Education Support and Guidance
Life and Social Skills Building
Community Outings and Activities
Coping Skills
Symptom Management
Case Management
Medication Management and Primary Care Coordination
Group Therapy
Family Education and Support
Peer Specialist Support
Community and In-home Services
Healthcare Education
Coordinated Services and Evaluation