We are living in unprecedented times.
Colorado Spirit Crisis Counseling Program is here to help!
It is normal to experience a wide range of emotions including stress, worry, and sadness. You may feel afraid and worried about your health, finances, loved ones, physical safety & security, and more. 
Common reactions to stress include:
Mood changes (feeling down, anxious, irritable, angry, etc.)

Changes in appetite 

Difficulty sleeping

Increased use of substances (such as alcohol and tobacco)

Worsening physical or mental health

Feeling helpless or confused

Isolation or social withdrawal

Feelings of grief and loss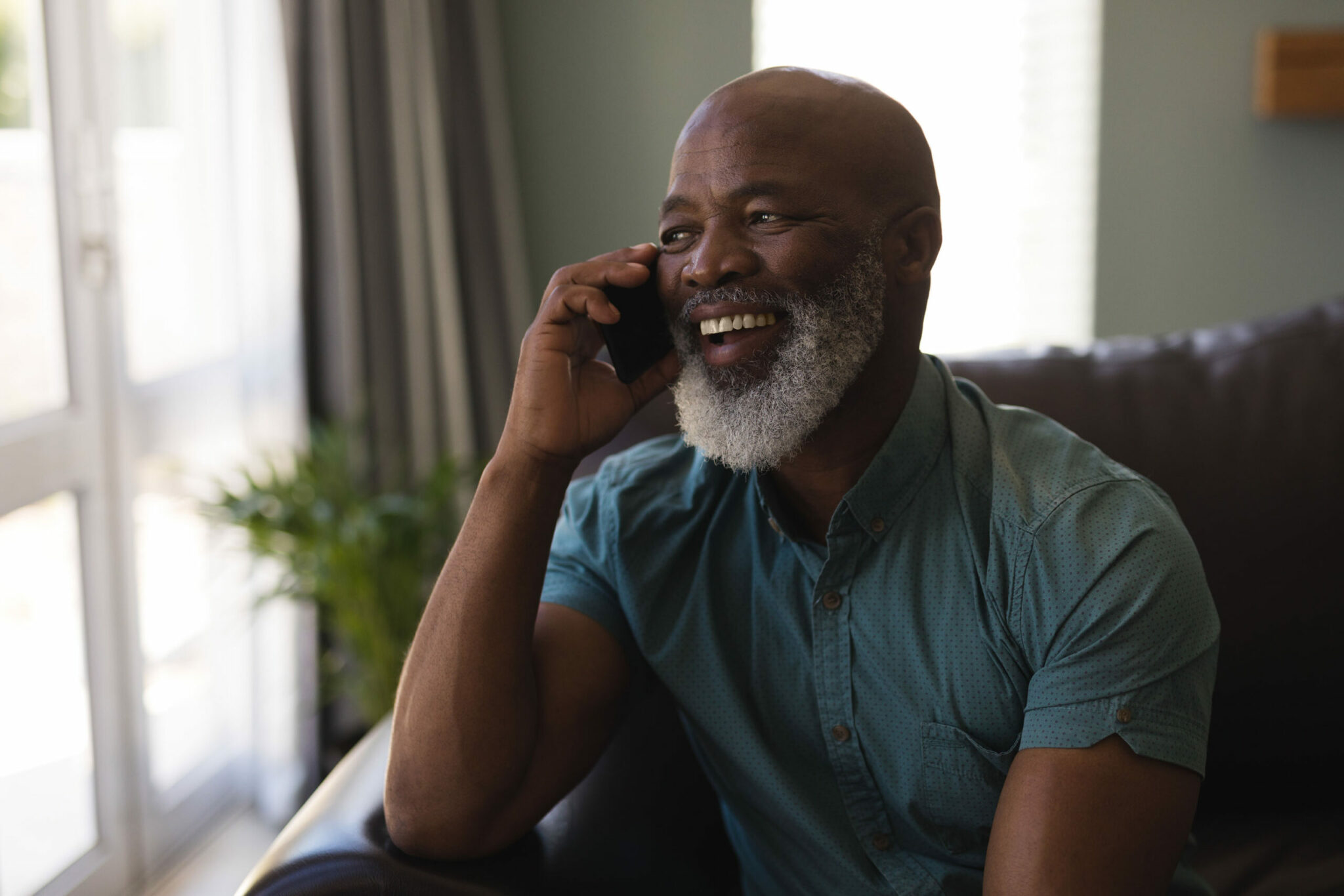 Stress Management and Coping
There are many stress management and coping skills that can reduce your stress immediately. Taking care of yourself can make you, your loved ones, and your community stronger.
Deep Breathing –Inhale deeply, hold, and slowly exhale.

Connect with Others creatively and safely.  

Move Your Body – Find safe ways to move your body every day.

Limit Media and News Exposure – Turn the TV off at night; balance media by also watching positive/humorous content.

Structure Your Day – Build and maintain a routine, esp. for kids.

Check-In – Pause and reflect; use 5 words to describe how you are.

Find Inspiration – In the face of stress, change, and loss, human beings have an amazing ability to adapt, connect, and survive even the most challenging