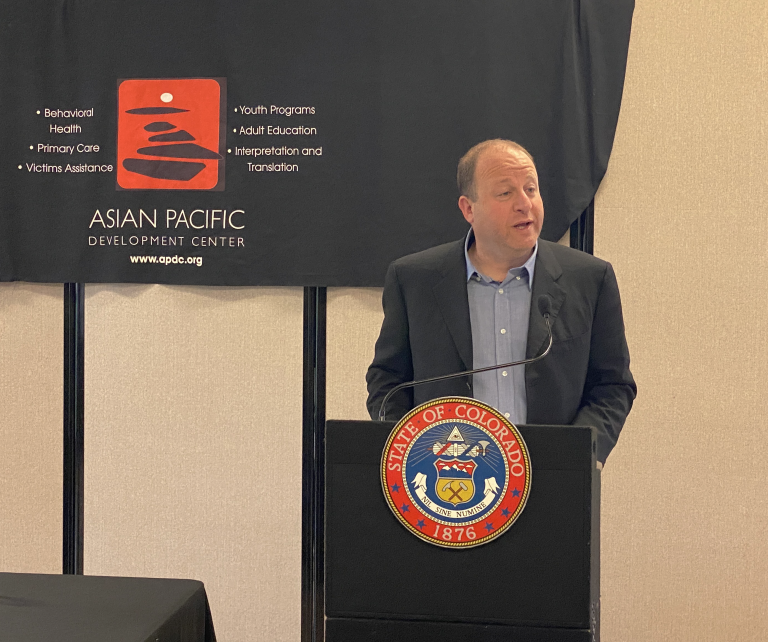 We are honored Colorado Governor Jared Polis signed the Bias Motivated Crimes Bill, SB21-280, at our affiliate Asian Pacific Development Center (APDC).
"We are proud of the fact that this bill passed on an overwhelmingly bipartisan basis. This is a testament to our elected and community leaders taking a strong stance against hate crimes. We are hopeful that this bill will encourage our community members to not be afraid to report hate crimes," said Harry Budisidharta, APDC Executive Director.
Thank you to all of the attendees who came out to take part in the signing.