Treatment for Alcohol and Drug Use
In the healthcare world, it's referred to as "Substance Use Disorder," a diagnosable illness just like asthma or diabetes or depression.
More commonly, it's known as addiction, and it can be hard to self-diagnose, especially with substances that are socially acceptable or medically prescribed.
It's a progressive health problem that can develop from the use of alcohol, prescription drugs, street drugs or other mind-altering substances. More than 20 million Americans struggle with it, yet less than 10 percent get treatment and help.
Take this quick 7-question test to see if you might need help
Have you ever felt that you ought to cut down on your drinking or drug use?
Have people annoyed you by criticizing your drinking or drug use?
Have you ever felt bad or guilty about your drinking or drug use?
Have you tried to cut back or stop drinking or using drugs, but couldn't?
Have you found that drinking or using drugs kept you from doing work, going to school, or taking care of your family?
Have you found yourself doing risky things during or after drinking, like driving or having unsafe sex?
Have you ever had a drink or used drugs first thing in the morning to steady your nerves or to get rid of a hangover?
If you answered "yes" to any one of these, your alcohol or drug use might be progressing to addiction. Call us now and speak to a counselor who can help you decide if now is the time to get treatment and care.
Care Options
Withdrawal Management (Detox)
If you are intoxicated or experiencing withdrawal, detox helps you discontinue alcohol or drug use and become medically stable. Depending on the substances in your system at the time of admission (alcohol, prescription drugs, street drugs) and the symptoms you are having, you may be given medication to help you through withdrawal and reduce your cravings. You will be admitted for inpatient care and closely monitored by our trained staff to ensure your safety. The length of your stay in detox will depend on the severity of your withdrawal symptoms and the duration that substances are adversely present in your body.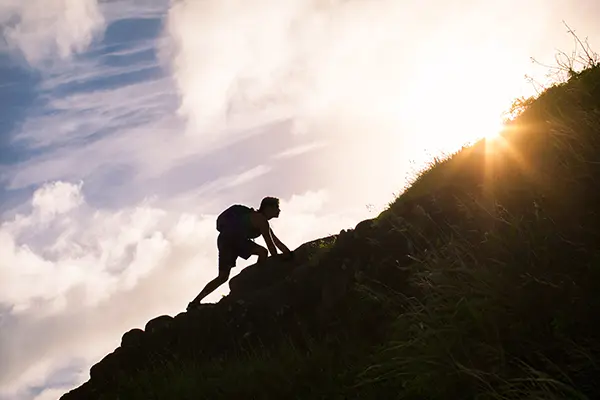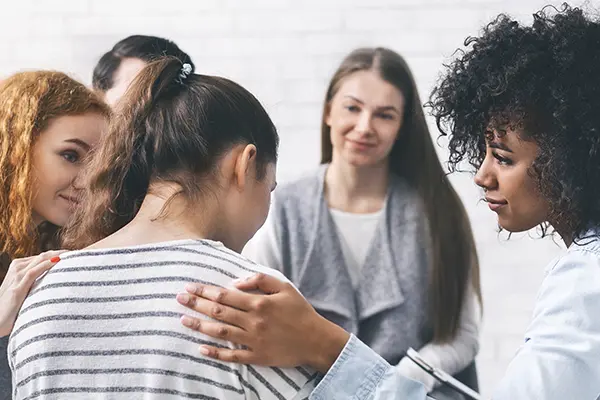 Care Options
Outpatient Treatment
We provide an array of individual, group, family and couples therapy support, including programs specifically for adolescents (12-17) and women. All substance use treatment services include development of skills for sober living, opportunities for peer support, and encouragement for on-going recovery and lifestyle changes.
Care Options
Intensive Outpatient Treatment (IOP)
This program is often a first step for clients after completing detox. It includes multiple contacts per week with recovery counselors to reinforce behaviors and practices that promote recovery from addiction and encourage accountability for commitments to one's self and others.
Care Options
Medication-Assisted Treatment (MAT)
Medication can help decrease cravings and prevent relapse for both opioid and alcohol dependence. We provide a variety of options, including Vivitrol and Suboxone. We recommend individual therapy, group therapy and relapse prevention support in conjunction with MAT to support on-going recovery.
Care Options
DUI Education and Therapy
These classes and therapy sessions are designed for those convicted of a DUI. We offer Level I and Level II Education and Level II Therapy.