Receiving a diagnosis of developmental disability can bring a myriad of emotions, relief to worry and beyond. Couple that with a mental health condition, and most often people and families are in need of help and support.
Our programs designed for children and adults do just that.
For adults we offer our ACLS program where adults, starting at age 18, receive individual and group therapy sessions along with the following:
Clinical assessments and consultation.
Crisis drop-in and intervention.
Case management services.
Coordinating and collaborating with community partners, primary care providers, and psychiatrists.
Group and individual therapy.
Psychoeducation.
Recreation therapy.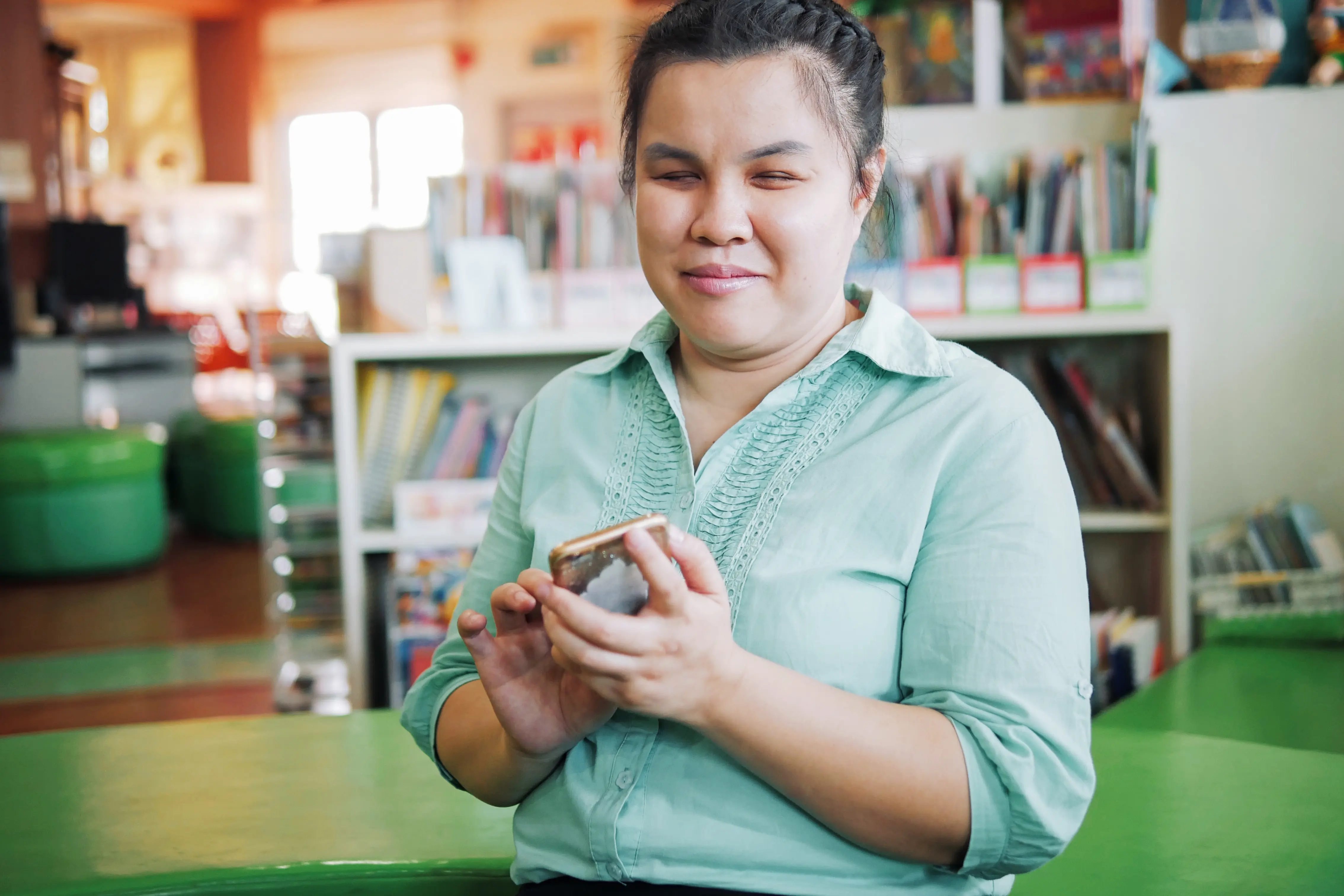 Our goal is to empower clients to make safe and good decisions about their lives.
Our ACLS team takes a trauma-informed care approach and uses evidence-based therapies including Cognitive Behavioral Therapy (CBT) and Dialectical Behavioral Therapy (DBT) therapy for socialization support.
Please contact us today to get started with our ACLS program.
For children between the ages of six and twenty-one, we know that the combined effect of being diagnosed with a mental health condition and a developmental disability, is likely to significantly impact a child and family.
Our Intercept's team mission is to provide the least restrictive, specialized treatment possible for every child.
Services offered include individual therapy, group therapy, family therapy, extensive case management, medication monitoring, and day treatment.
Our treatment goals include:
Teaching coping and adaptive skills.
Helping children transition back into public school special education classrooms.
Providing structured environments and support.
Decreasing psychiatric and behavioral symptoms.
Preventing psychiatric emergencies and facilitating recovery.
Stabilizing children taking psychotropic medication.
Empowering parents to assist in therapeutic change.
Involvement with community agencies.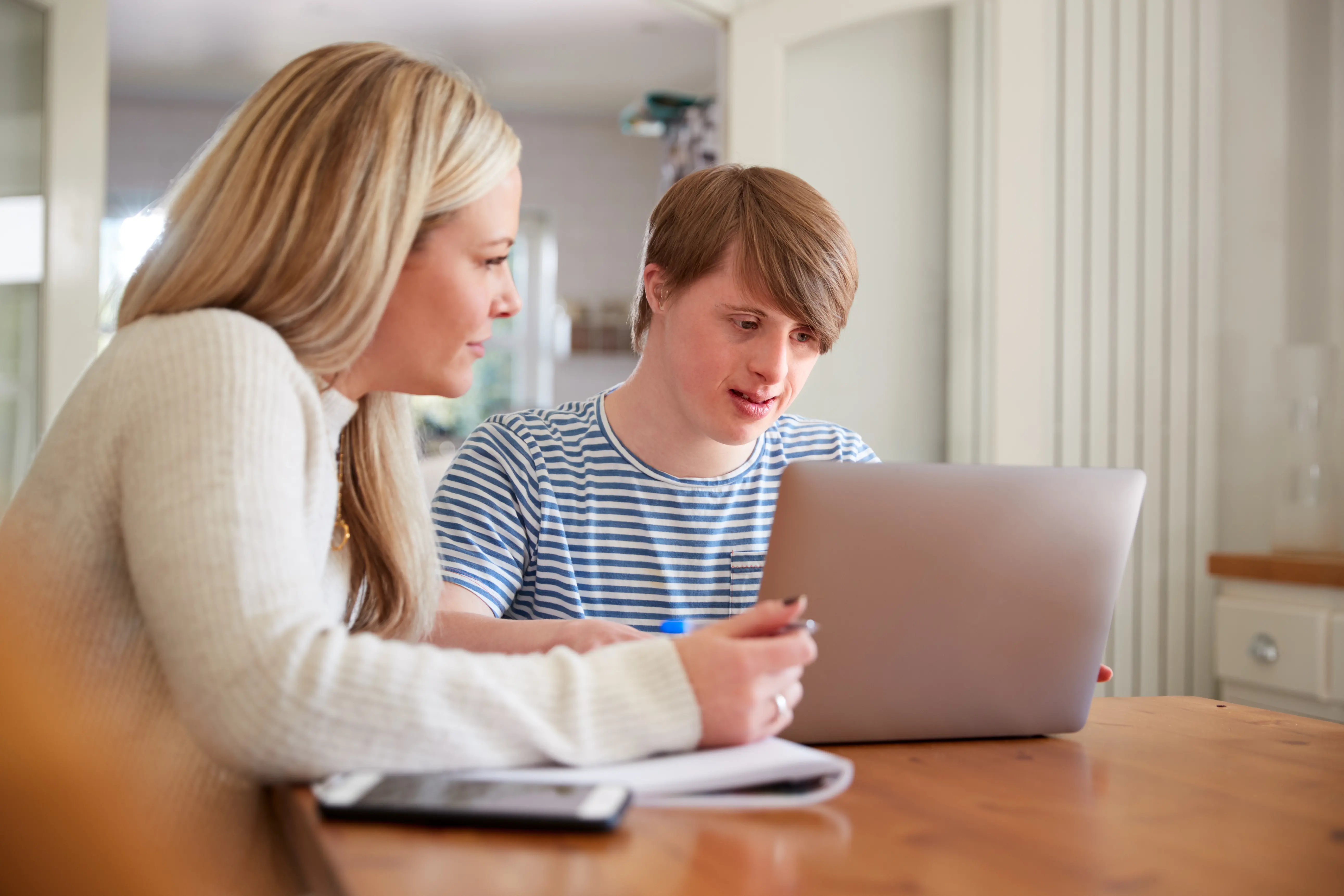 Please contact us today to get your child enrolled in Intercept.